Featured Sports Travel:
Wimbledon / June 27 – July 10, 2022
For tennis fans, summer begins when Wimbledon does. Every year, the top players in the sport gather in London for the oldest and most prestigious tennis tournament in the world. This famous contest has taken place at London's All England Lawn Tennis Club since 1877. Played on the club's iconic grass courts, it is one of tennis' four grand slam tournament.  Package prices vary, call for complete details.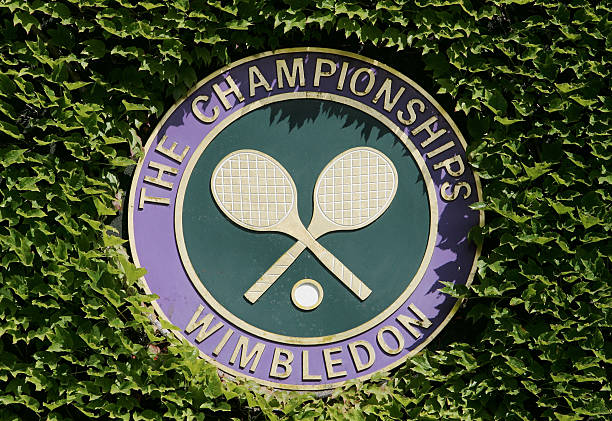 Featured Special Interest Travel:
A Rare Opportunity to Sit with Families of Endangered Mountain Gorillas
You push aside a tangled rope of vines, pressing through the maze of foliage, when at last you see them. Ten or twelve gorillas sit in a forest clearing, two more up in a tree. They stop munching for a moment to observe you, nonchalant. A few feet away, you spy the big silverback. Twice the size of the young females, he sits on massive haunches, stripping leaves from branches. He's close enough to hold your gaze with his liquid brown eyes. Something primal, inexplicable, connects the two of you in that moment. The rest of the world slips away outside this rare  encounter. On this riveting wildlife expedition, meet mountain gorillas at close range and observe a host of other primates, too, including chimpanzees.
Small group, luxury 10-day trips with Natural Habitat Adventures & WWF starting at $9,995.  Call us for complete details.